BANDO BREVETTI + 2021 – Decreto Direttoriale 29 July 2021 – Asse III – Competitività PMI
Enhancement Project related to out patent application "SURFACE ANTUMICROBIAL TREATMENTS"  file on date 11/12/2020
Duration: from 29/09/2021 to 29/03/2023
Financial support granted: 103.360,00 € on a eligible cost of 129.200,00 €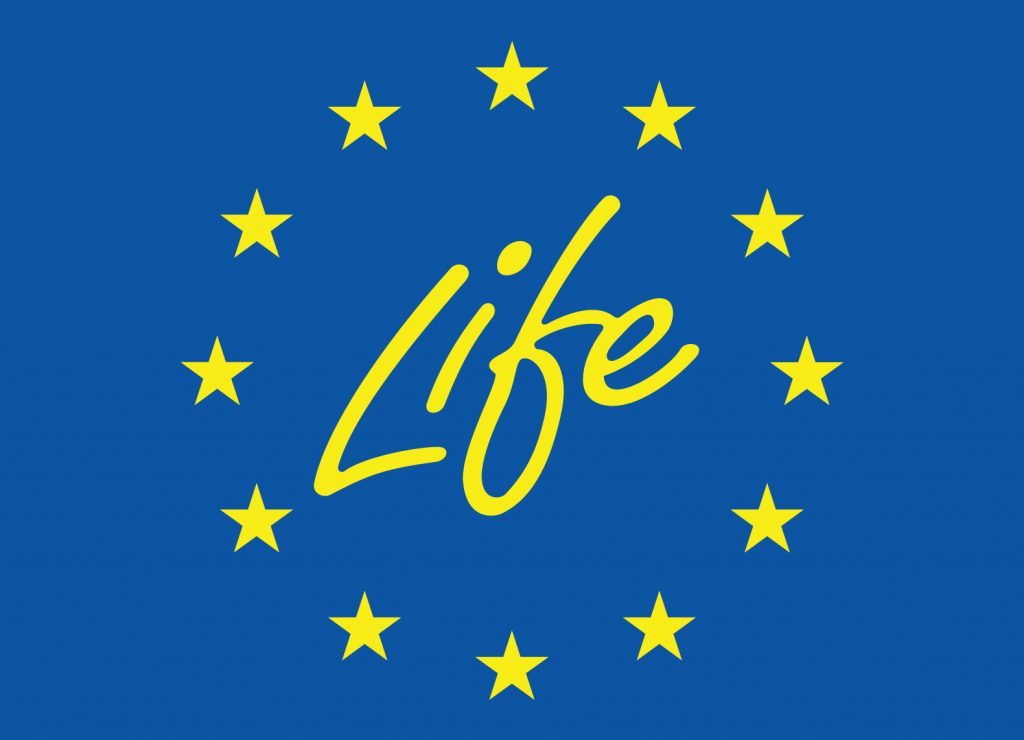 Project LIFE20 ENV/IT/000759 – LIFE I'M TAN – CUP: B49J21020660004
With the contribution of the Life programme of the European Union
Start date 01/09/2021; End date 31/08/2024
Reference to: life-imtan.eu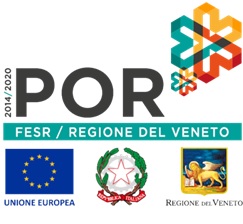 Founded Project POR FESR 2014-2020 Regione Veneto – Year 2020 Asse 1 Azione 1.1.4
Action 1.1.4 "Support for R&D activities for the development of new sustainable technologies, new products and services"
Project: ECODESIGN E RICICLO DI DPI IN UNA FILIERA INDUSTRIALE CIRCOLARE/ ECODESIGN AND RECYCLE OF PPE IN A CIRCULAR SUPPLY CHAIN.
Financial support granted: 2.029.972,00 € on a eligible cost of 2.999.460,00 €.
Crossing's Financial support granted: 29.531,25 € on a eligible cost of 42.187,50 €

BANDO BREVETTI + 2019 – Decreto Direttoriale 26 Novembre 2019 – Asse III – Competitività PMI
Enhancement Project related to out patent application "INNOVATIVE TANNING AGENTS FOR THE PRODUCTION OF HIGHLY STABILIZED LEATHER" granted on date 15/05/2017.
Duration: from 01/02/2020 to 31/07/2021
Financial support granted: 38.200 € on a eligible cost of 47.750 €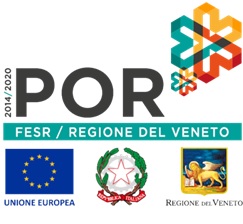 POR FESR 2014-2020 Regione Veneto – Anno 2017 Asse 1 Azione 1.1.4
Azione 1.1.4 "Support for R&D activities for the development of new sustainable technologies, new products and services"
Project: SISTEMI AVANZATI PER IL RECUPERO DEI RIFIUTI (acronimo SARR)
ADVANCED PROCESSES FOR WASTE RECOVERY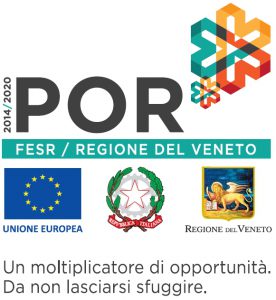 POR FESR 2014-2020 Regione Veneto – Anno 2017 Asse 1 Azione 1.1.2
Azione 1.1.2 "Support for the purchase of services for technological, strategic, organizational and commercial innovation"
Project: IMPLEMENTAZIONE DI IMBALLAGGI ATTIVI AD ALTA SOSTENIBILITÀ
SUSTAINABLE ACTIVE PACKAGING IMPLEMENTATION
Financial support granted: € 7.500,00 on a total eligible cost of € 10.000,00.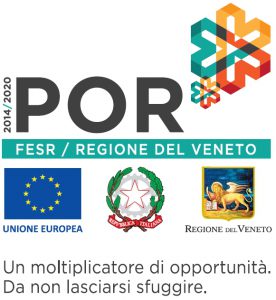 POR FESR 2014-2020 Regione Veneto – Anno 2017 Asse 1 Azione 1.1.1
Azione 1.1.1 "Support for the employment of researchers (Phd students and master graduates with a technical-scientific profile) in the development of industrialization project"
Project: RICERCA INDUSTRIALE PER LO SVILUPPO DI NUOVI AGENTI CONCIANTI
INDUSTRIAL DEVELOPMENT OF NEW TANNING AGENTS
Financial support granted: € 36.375,00 on a total eligible cost of € 48.500,00.
Discover all funded projects
Crossing have the know-how to produce a new class of "activators for cross-linking" or "ACLs" at competitive prices. These compounds can crosslink a multiplicity of materials of natural and/or synthetic origin without leaving any trace in the finished product.
ACLs are the first tanning agents in the world that stabilize the hide without leaving any trace.
New "active" packaging that will improve food preservation.
Reduce the growth of bacteria, increase shelf-life.
Highly efficient biocidal coatings.
Producing polyurethane free of polyoils and isocyanates.
Clothing and fabrics with antibacterial property.
Antimicrobial and antifouling Coatings for different types of surfaces and materials
Recovery and recycling of plasterboard and antimicrobial paints.
Hard plastics for packaging as additives for high performance asphalt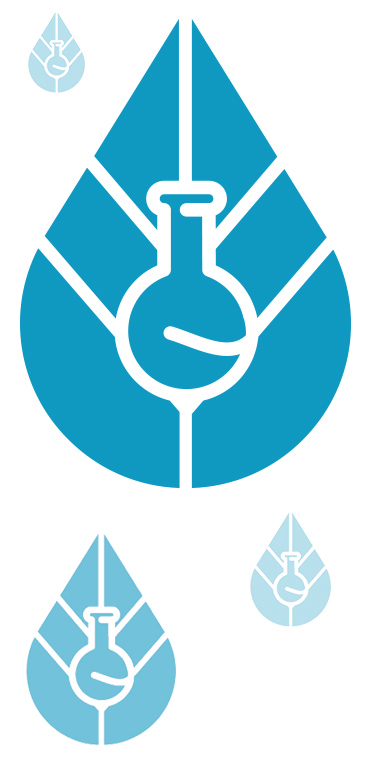 Discover all the news and conferences in which Crossing Srl has participated or will participate in the future.
15-17 giugno 2022 Parco Horcynus Orca Messina Event organized by the Messina Foundation, to which Crossing was invited  to present to stakeholders the first encouraging results on bioplastics obtained through extrusion processes between traditional bioplastics, oil pomace and waste threshers of the Messina

From 1st June  to 3rd June 2022 Bruges, Belgium Our interview: 1st June at 1.30 PM The 18th edition of the International Conference on Renewable Resources & Biorefineries will take place in Bruges, Belgium from Wednesday 1 June until Friday 3 June 2022. Delegates from university, industry, governmental an

From 22 to 25 May 2022 Halle - Siegen Online edition Crossing interview: 25 May - 13.20 Crossing will be present also this year at the annual International Polymer Characterization Forum with a contribute dedicated to the Biomass Valorisation. This year in addition to POLY-CHAR's traditional