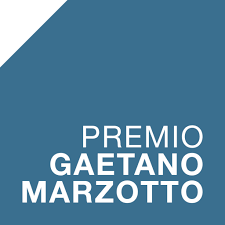 October 2018 : Fast Track Special Award Gaetano Marzotto
Crossing srl – Special Award Corporate Fast Track Award Gaetano Marzotto
On 25th October 2018 the winners of the third Fast Track Special Award of the 8th edition of the Marzotto Prize were announced.
A very coveted prize, with more than 600 applications, which promotes the meeting between the industrial groups partners of the Premio Marzotto and the most innovative start-ups coming from different commercial/industrial sectors. An opportunity of growth and renewal for both parties.
We proudly announce that Crossing srl has been selected by Santex Rimar Group, a group operating in the new materials sector and Nano Tech. The aim of this new collaboration is to find greener alternatives to the chemical products currently used in industrial fabric washing processes.
Links (italian):