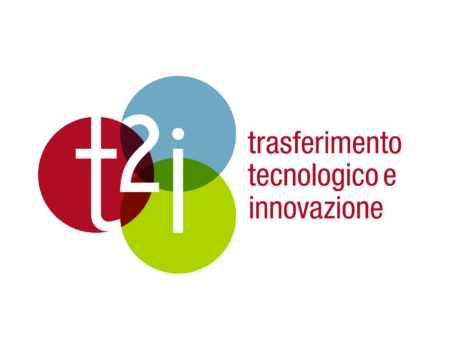 Protection of intellectual property – 10 April 2019
Intellectual property protection: a tool for growth, competitiveness and innovation for companies
From 9.00 to 16.40
Chamber of Commerce Treviso – Belluno Dolomites
Conference Room, Piazza Borsa n. 3/b, Treviso
WIPO officials, specialised in internationalisation mechanisms for patents, trademarks, designations of origin, will illustrate how formal procedures can be a starting point to foster, on the one hand, companies' innovation processes and, on the other, strategic business management outside national borders. Local businesses will also participate as speakers and will show how, from a business point of view, the approach to international agreements on intellectual property can be an effective opportunity in a global market logic.
Dr. Beghetto will also be present with a speech entitled: "Local Presentation on the use of the PCT system".
For more information: visit the following page.