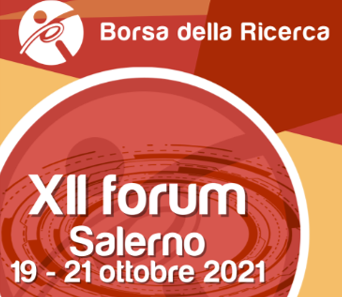 Borsa della Ricarca 2021 – 19 -21 October 2021
From 19 to 21 October 2021
Grand Hotel Salerno
Crossing attended the XII edition of the Research Exchange Forum scheduled from 19 to 21 October 2021.
The Forum is an annual event, co-organized with the University of Salerno and promoted by the Emblema Foundation, aimed at fostering contact between the world of university research (groups, departments, spin offs), startups, companies, incubators and investors (public and private) in order to concretely transfer technology and find an economic support to research.
For Crossing, as a university Spin Off, the event represented an important opportunity to meet R&D Managers of large international companies, present our products and to understand their needs.
For more information visit the website: www.borsadellaricerca.it