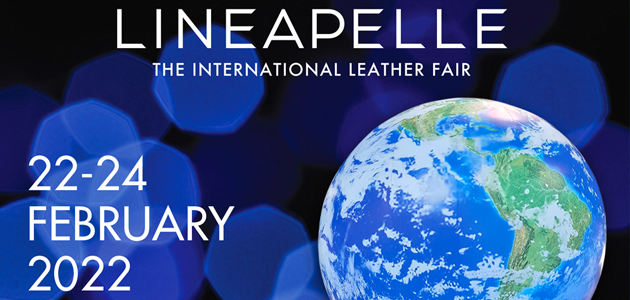 Linea Pelle 2022 – 22 -24 Febbraio 2022
22 – 24 Febbraio 2022
Hall 15 – stands U17-18
Milan
In February 2022 we participated in the LINEAPELLE fair in Milan. The right opportunity to present at the general public the LIFE I'M TAN project, started in September 2020 thanks to the contribution of the LIFE Programme of the European Union.
A special thanks to our partners Silvateam Spa, INCAS Iniziative Conciare Associate, Consorzio Aquarno Spa and CRCF, all experts within  their specific sector along the production chain, from tanning ingredients to the treatment of leather production  wastewater.
The aim of the project is to create and replicate a chemically modified leather tanning agent that combines the eco-sustainability of natural tannins with the typical performance of synthetic substances. Therefore, create a product that is respectful for the environment and for the wearer.

For more information visit the website: www.life-imtan.eu
For more event information: www.lineapelle-fair.it/en/