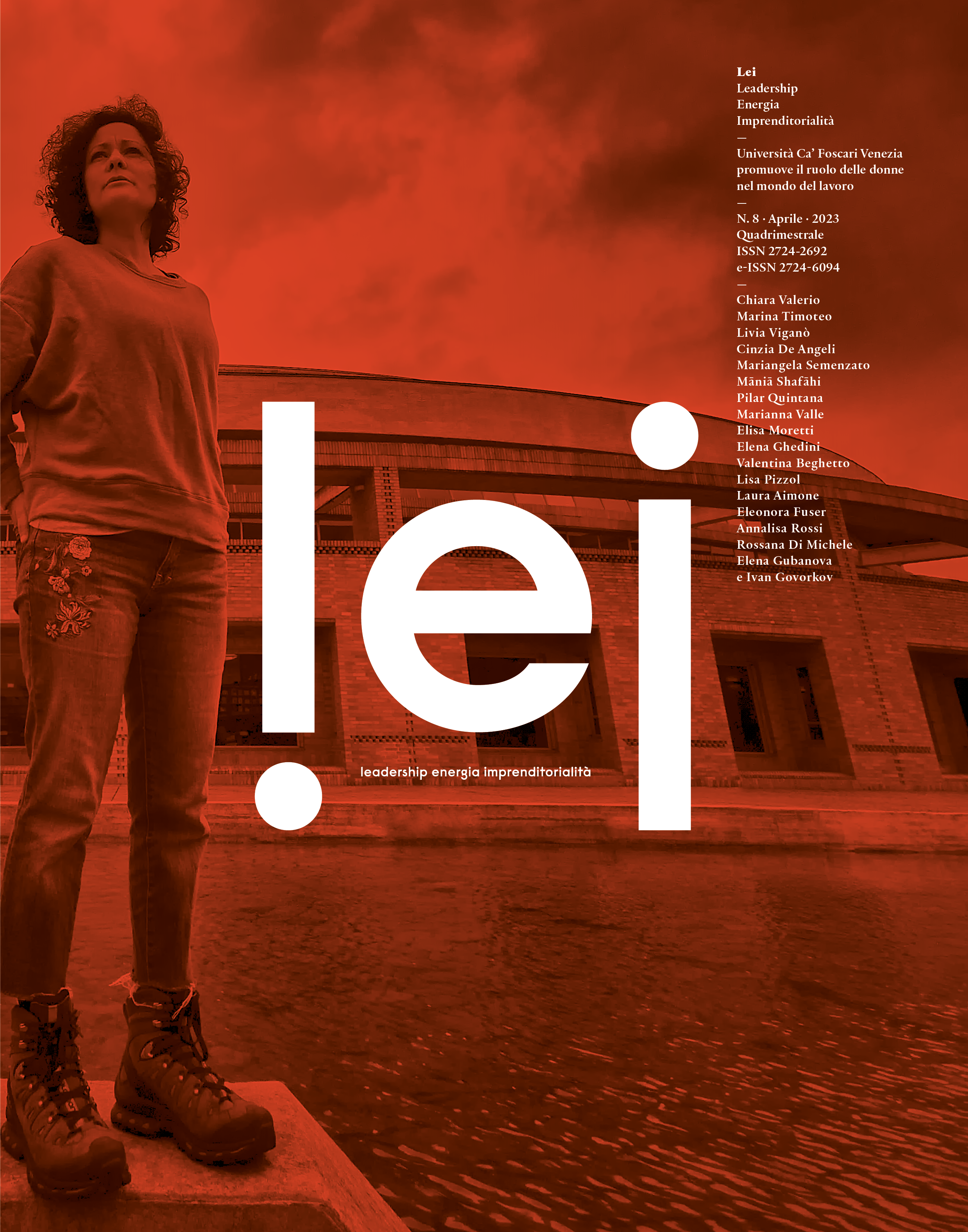 Interview with LEI magazine
Interview with Valentina Beghetto, published in the March 8, 2023 issue of LEI – Leadership, Energy, Entrepreneurship. LEI is magazine focused on stories and portraits of women who have conquered an important space in the world of business where they express their talents. Leaders who became mentors for young students and graduates of Ca' Foscari University and other academic and business institutions.
In this article, part of the Her and Science feature, Professor Beghetto explores various topics: the path that led her to the founding of Crossing, the positive interventions that can be put in place to promote the success of women in the scientific environment, the specific characteristics of women who work in this field, and the career and professional development opportunities for young female professionals who are now entering this world.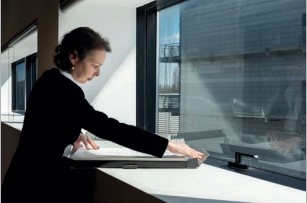 To read the article (in Italian) click here
For more information on the pubblication click here